Upholstery and Drapery Cleaning Services
Furniture Cleaning
For a comprehensive deep clean of your upholstered furniture, look no further than Buffalo Upholstery Cleaning.
We guarantee top-notch cleaning services that will leave you fully satisfied. Our expertise in handling surfaces like delicate upholstery, mattresses, and other fabric surfaces is unmatched. We use cleaning solutions that are commercial-grade quality and effectively clean and safeguard your fabrics.
Buffalo Upholstery Cleaning is a locally owned family-operated business, proudly serving the Buffalo community. We work very hard to build a reputation for excellent service. We are specially trained to clean hard-to-remove stains like red wine, ketchup, Kool-Aid, juice, pet stains, and other difficult contaminants, and we have recently earned a 5.0 rating with
Google Guaranteed. We also complete full background checks on our staff so you can trust that we will treat you and your home with care and respect.
For more information or to make an appointment, reach out to Buffalo Upholstery Cleaning today.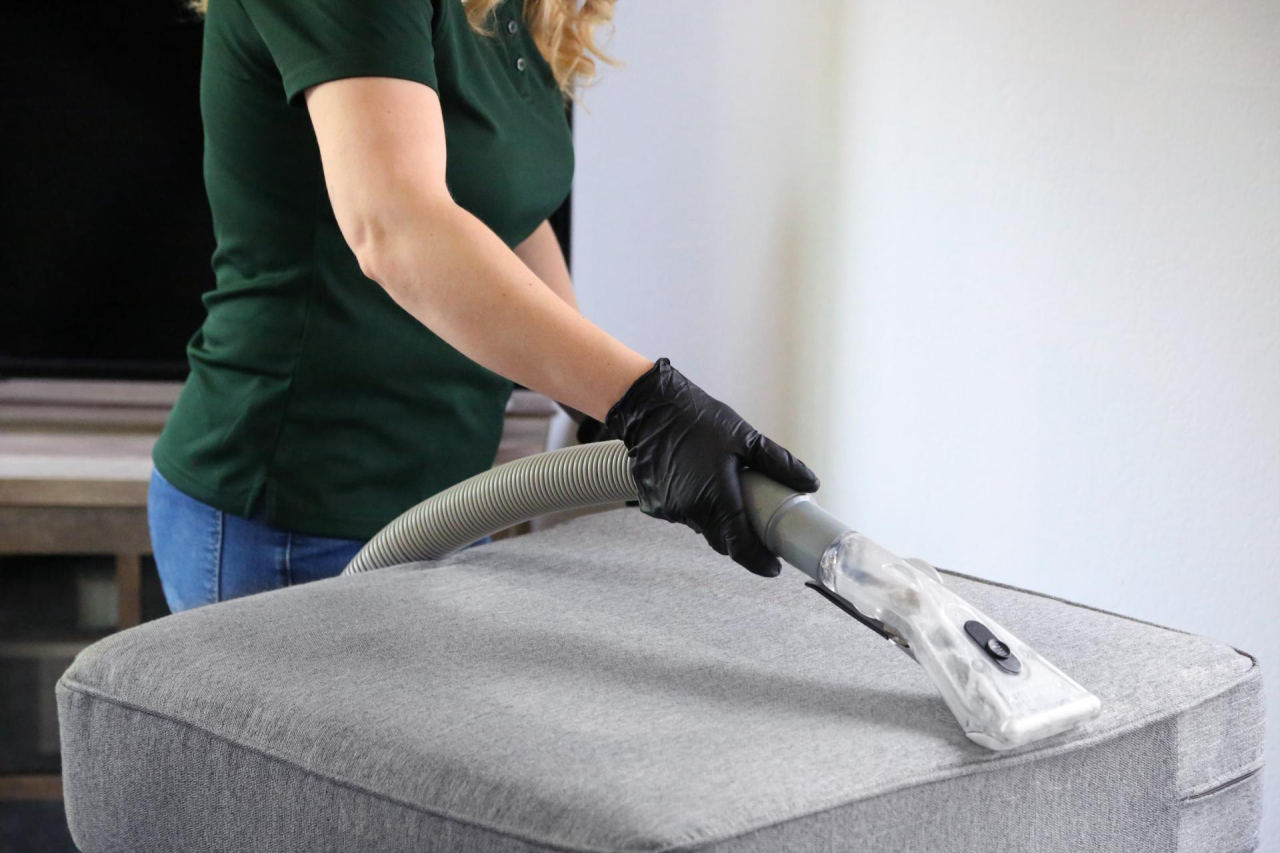 Leather Furniture Cleaning
Cleaning leather furniture requires a gentle touch to ensure there is no damage to the leather's natural properties. Our professional cleaning gives your leather furnishing the clean you want, with a tender touch that protects the unique requirements of this popular furniture fabric.
At Buffalo Upholstery Cleaning, we use DryMaster, a specialized low-water cleaning tool that is perfect for leather. It cleans with a process that ensures no water remains on the leather, so this tender yet durable fabric is protected from moisture. We avoid harsh cleaning solutions or abrasive cleaners, solvents, bleach, and ammonia-based products, as they can damage the leather. Additionally, we suggest the application of ceramic coatings on your leather to prevent sun damage, fading, and cracking.
For more details about our cleaning services, call Buffalo Upholstery Cleaning today.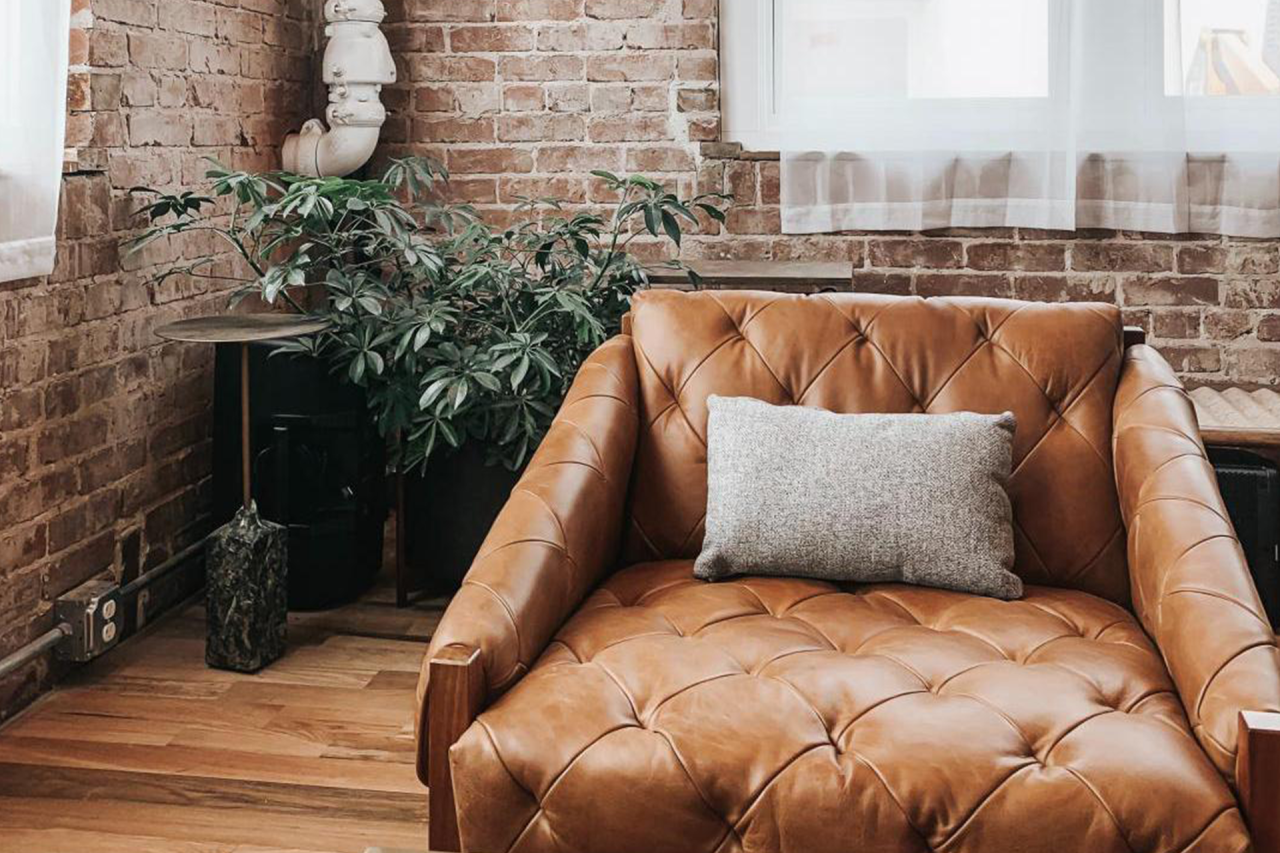 Drapery & Curtain Cleaning
Have you paid attention to the window treatments in your home, such as drapes and curtains? It's likely that they have been overlooked. If you happen to notice them now, it's been a while since they were last properly cleaned. Don't worry, we can assist you with that!
At Buffalo Upholstery Cleaning, we offer a delicate and thorough cleaning service for curtains and drapes. Our cleaning solutions are gentle on fibers and colors while deeply penetrating the fabric to eliminate odors, dirt, and dust, and rejuvenate your window treatments. Contact us today to book a cleaning appointment or discuss your cleaning requirements.