Buffalo Upholstery Cleaning
Professional Deep Cleaning for your upholstery, furniture, draperies, and more.
Serving Amherst, Buffalo, Wilson, Lockport, Tonawanda and all of Western New York State.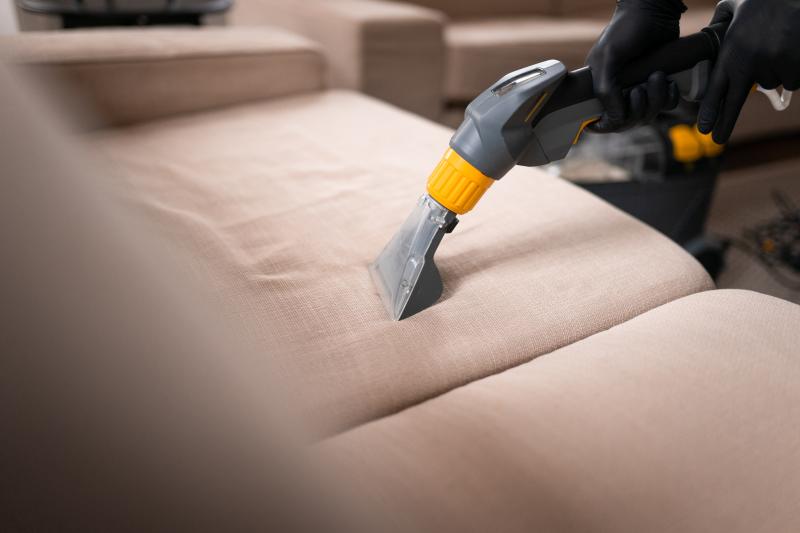 Buffalo Upholstery Cleaning is a professional cleaning service that specializes in cleaning and revitalizing all types of upholstery, including couches, chairs, and various types of fabrics. Our team of experienced and certified cleaners uses advanced techniques and state-of-the-art equipment to eliminate dirt, stains, and allergens from your furniture, leaving it looking and smelling like new. We pride ourselves on providing top-quality service and customer satisfaction.
We specialize in providing high-quality cleaning services to businesses and residents. With a team of skilled and experienced professionals, we use the latest equipment and techniques to deliver exceptional results that are quick and effective. Our commitment to customer satisfaction, attention to detail, and affordable pricing has earned us a reputation as the preferred upholstery cleaning company in our area.
Whether you need to clean your home or office upholstery, Buffalo Upholstery Cleaning is here to help. Call us today to schedule your appointment!
Get top-notch cleaning services from Buffalo Upholstery Cleaning.
We can eliminate or reduce stains and odors and prolong the durability of your furnishings, carpets and more. Household furnishings endure a considerable amount of wear and tear every day, from spills to pet odors, which can leave them looking shabby and grimy. We have the solution to restore them to their former glory - our professional cleaning services!
With our expert cleaning, we can revitalize your soft surfaces to look refreshed and spotless, becoming the focal point of your room once more.
Our commercial-quality cleaner heats up to 300 degrees, resulting in deep cleaning using hot water extraction. Our cleaning solutions get rid of deep-set stains, pet odors, and other contaminants. Moreover, we use environmentally friendly, commercial-grade cleaning products that are fortified with deodorizers to give your home a clean and fresh smell. You can trust that our cleaning process will leave your items clean and fresh, and keep your colors vibrant.