Keep your home looking and feeling fresh with regular vacuuming, dusting, and surface cleaning.
Buffalo Upholstery Cleaning is proud to help our hard working clients enjoy their precious time at home. We offer highly proficient cleaning services for every room in the house. Whether you're just looking for help with general dusting, vacuuming, and wipe-downs around the house, or you need to scrub, wash, and deep clean rooms in your home, Buffalo Upholstery Cleaning is here to help you achieve and maintain your optimal level of clean.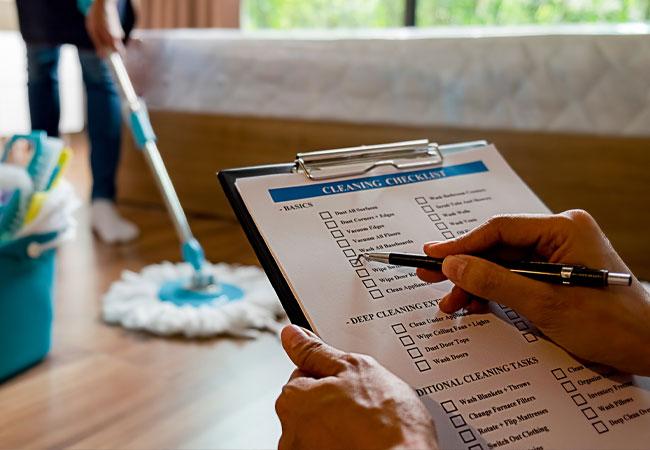 Get top-notch cleaning services from Buffalo Upholstery Cleaning.
Let us help maintain your carpets, tile, or hardwood flooring. From regular vacuuming and sweeping, to scrubbing, mopping, and shampooing, we're here to help keep your floors tidy.
The equipment utilized in our floor cleaning services kills germs, bacteria, and viruses like MRSA.