Pricing starts at $400 - $500
We'll clean the exterior of your Camper or Trailer
Call or Text Us for more details!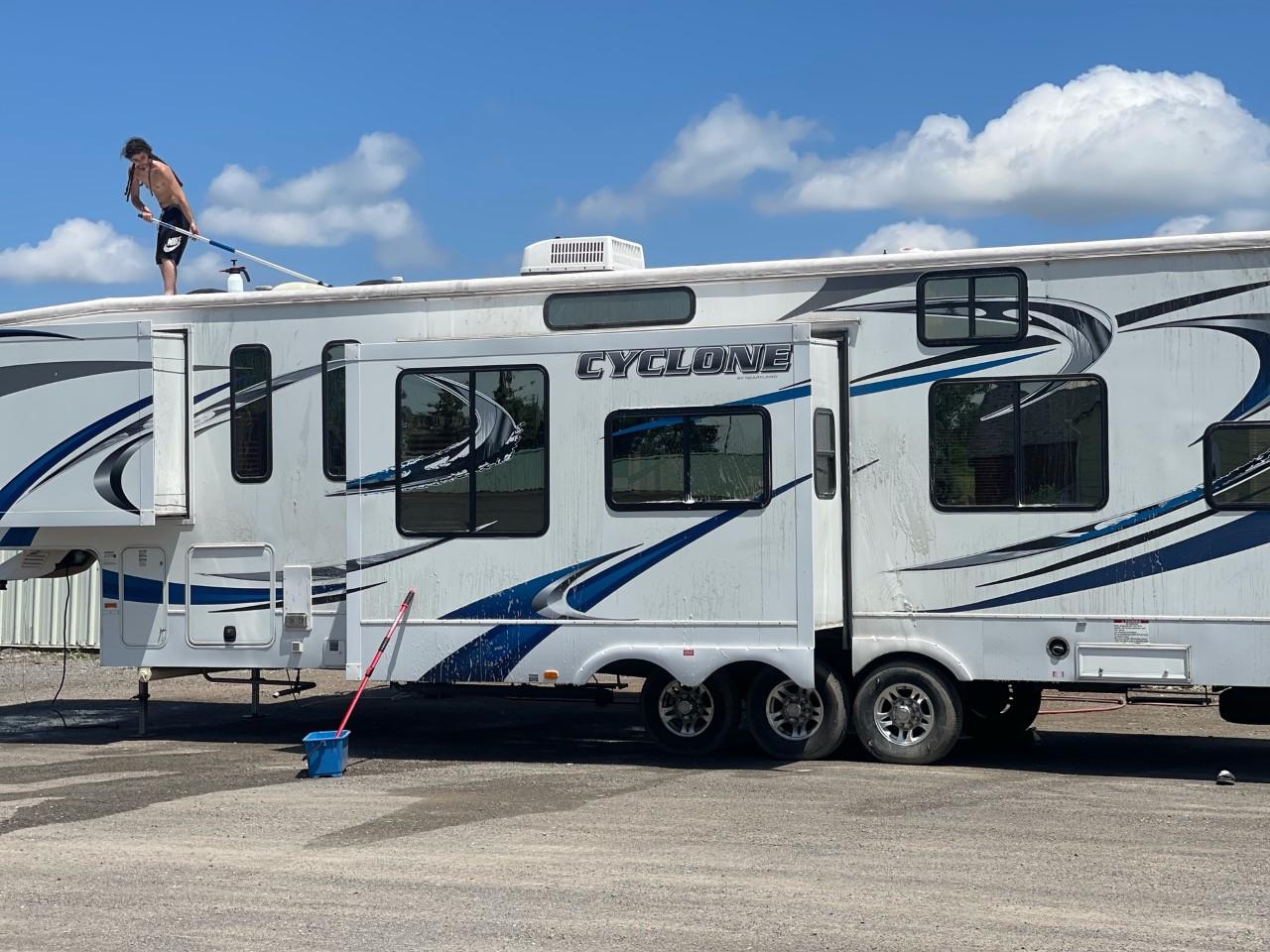 At Buffalo Auto Detailing, we have experience detailing and cleaning every type of vehicle, and we can clean your Camper or Trailer, too.
Top to Bottom clean ~ Roof, wheels, windows and all external surfaces. Give us a call today for more details and pricing information.
Start and end your camping season with us!