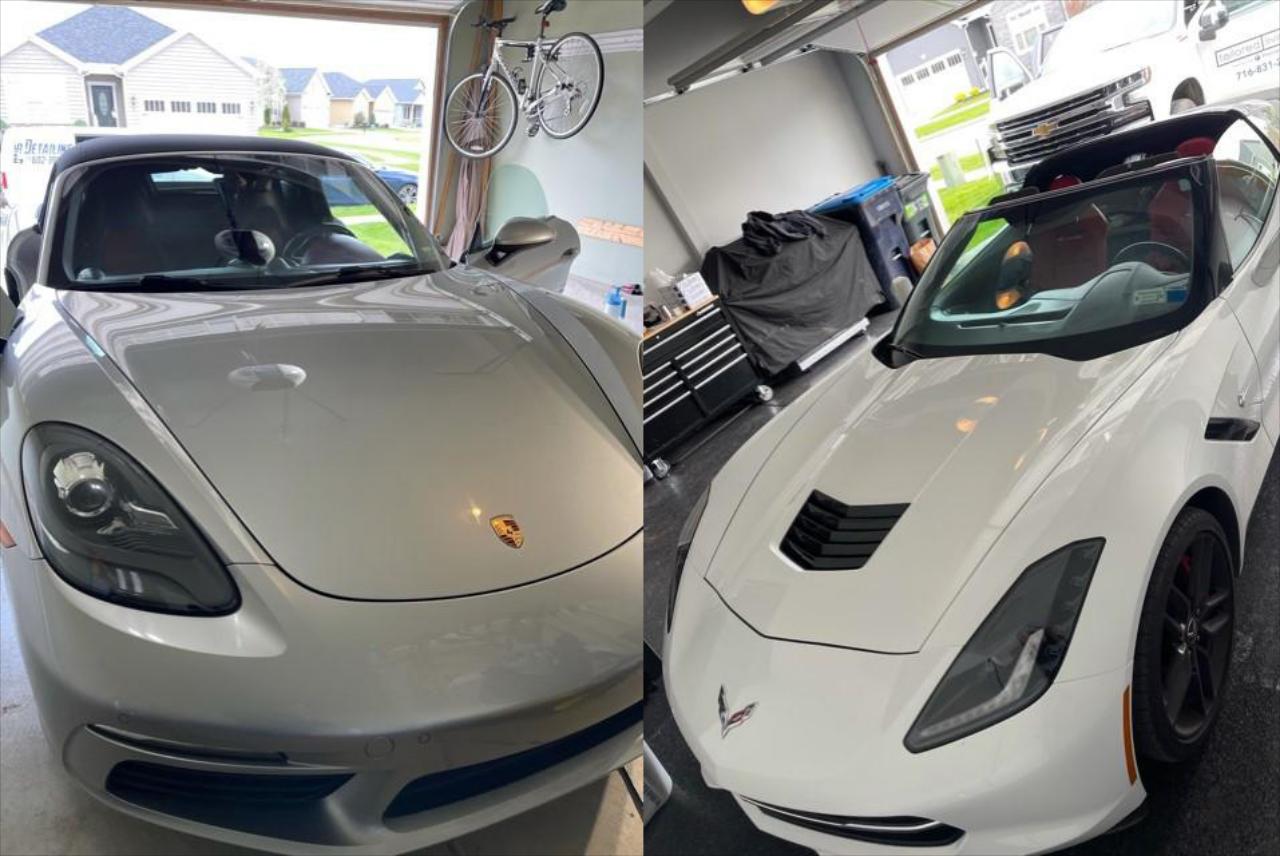 We bring our industry experience to each and every detailing project. Whether you're looking to have a basic cleaning or need a serious, quality detail service, our knowledgeable team has the skills and tools to make sure the job is done right and will leave you with a vehicle that you will be proud to show off!
We continue to build our reputation for personalized service and quality solutions with each and every client. We are dedicated to offering professional services that consistently exceed expectations. We look forward to servicing all of your vehicle needs!
Service Areas
Serving, but not limited to the following areas:
Williamsville, Clarence, Clarence Center, Lancaster, Getzville, Amherst, East Amherst, Depew, Orchard Park, Lakeview, Hamburg, West Seneca, East Aurora, Elma, North Tonawanda, Tonawanda, Lockport, Pendelton, Wheatfield, Kenmore, Alden and Akron.