Auto Detailing Gift Certificates Available! Click The Icon Above.
---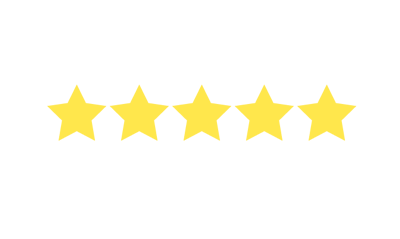 Fantastic service and extremely convenient having them do it on-site at work. Car was in very poor condition inside and the technician, Ray, worked extremely hard to get stains and pet hair out. Did a great job. Highly recommended.
David V.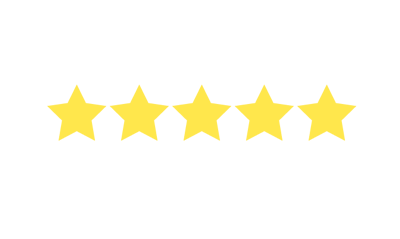 He did a great job on our SUV! I definitely recommend! He made sure everything was nice clean and sanitized. Our car looks and feels brand new again.
Francesca M.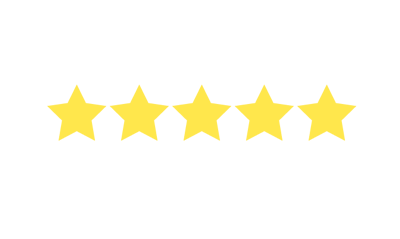 I had my SUV cleaned and it's never looked better! I'm thoroughly impressed by the detailed cleaning that occurred today. He took 3 full hours and got several stains out from my toddler.
Kelly B.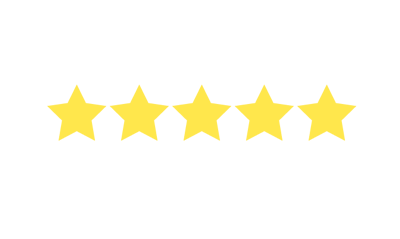 Awesome job.. my friend was using my Trailblazer as a farm truck to pick up small bales of hay for the mini horse and goat..Also, we had dog hair. Ray got all of it out....looks brand new.
Cynthia C.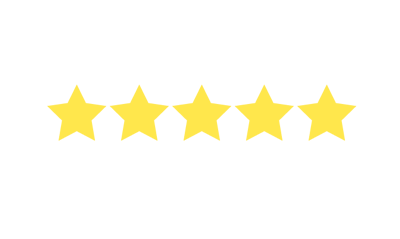 Nothing but good things to say about Ray and the service provided. He was at my house and working on my vehicle within an hour of calling him. My truck is as clean as it was when I took it home from the dealership. Great pricing, great service!
Ron Z.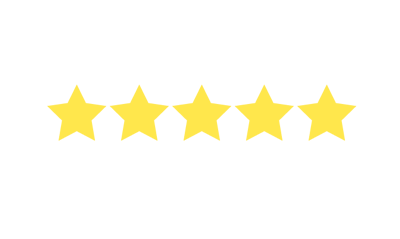 Really great service! Showed up on time and did a phenomenal job cleaning all aspects of my car interior. Highly recommend.
Philip IV.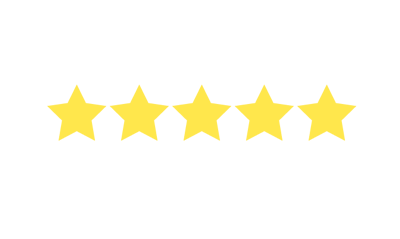 Definitely recommend this company for auto detailing! It's the highest quality, lowest priced, and most convenient service I've found around here. My detailer arrived on time with his own water source and everything else needed for the cleaning. He did an excellent job getting the coffee stains off the console and my truck looks and smells great. Loved the convenience of having this done during my work day, and simply walking out to a freshened vehicle. I'll probably have this done every other month now that I see that I like the results.
Kelly K.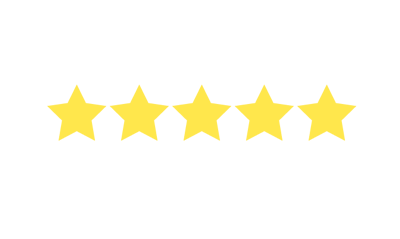 I called this company on a Sunday and within a couple of hours, they were at my office detailing my car. It was cold out but they brought out a truck with a water source and cleaned my car right in the parking lot! You did a great job and you could tell that you really cared about how my car looked. I will definitely use this company again and I'm pleased to recommend them.
Melissa Ann D.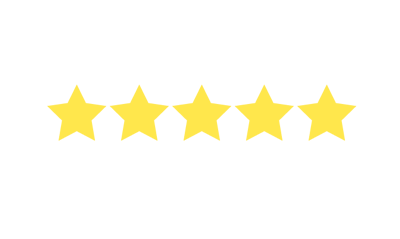 He was very accommodating to my schedule, I called him at 6 am and he cleaned my car the same day at 2 pm! He came to my house early, and did an awesome job! I got the total interior package and he did a marvelously with a smile on his face while it was snowing outside! He was very patient, hard-working and a good listener! He went above and beyond to clean my car. He took out my seat and got rid of a sketchy black cover-up that the last people who cleaned my car put on it. The car smell and looks brand new!
Zoe R.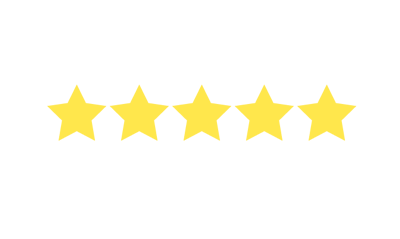 Absolutely amazing service. My car looked brand new again, such a great feeling. Not going back to Delta anytime soon, not even close to quality or experience. Highly recommend.
CS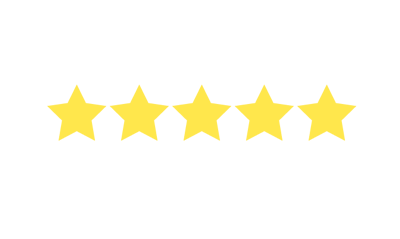 Great service. My car was thoroughly cleaned and looks good as new! Will use this company again!
Stephanie D.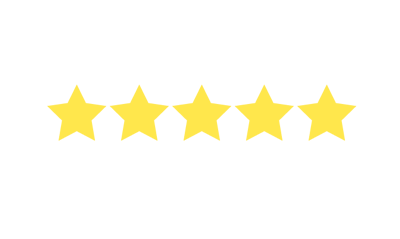 I bought a used jeep and wanted the interior done. Afterward, the seats and dash look new and shiny again. The detailer took his time and I'm pleased with the results!!
Theodore D.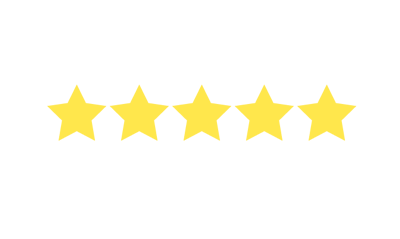 Service was easy to book. On-time and friendly. The detailer worked hard and did a great job. Had mud built up on the back of the seats from the kids and the steamer did miracles. Highly recommend!
Cam H.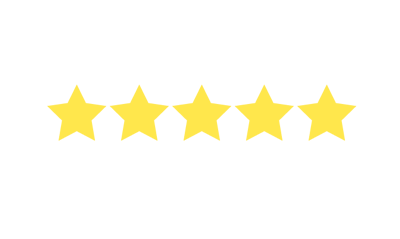 I got my truck detailed. The gentleman was professional and paid really good attention to detail. I would definitely recommend this business to anyone who's actually looking for an honest and reliable business..He did an awesome job and I will be using his services again..thank u and have a blessed day!!!
JD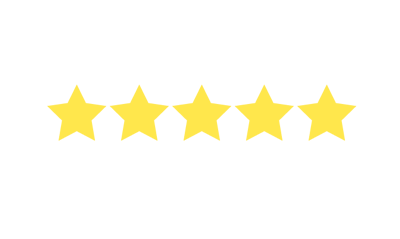 Great service! My SUV was a disaster and they spent 4 hours cleaning it out. The inside looks fantastic!
Krystlle F.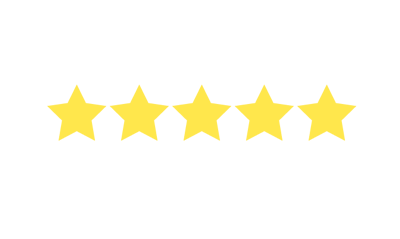 I am from out of state, but as a detailer myself he has very honest prices and his work is as good as they come. Seems to be a very good detailer for the price.
Jarrod D.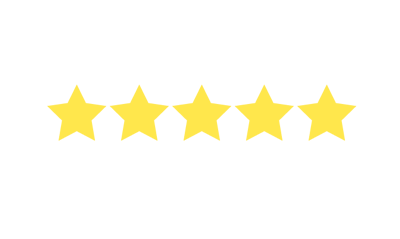 Great service! Very convenient to have our cars cleaned in our own driveway! Cars look like new again!!!!!!
Diane M.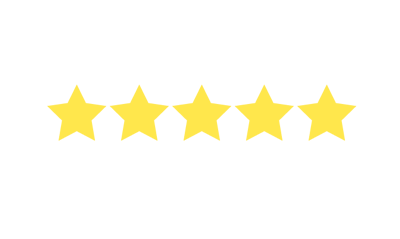 Definitely the best in Buffalo! Wouldn't trust anyone else to do as good of a job as Ray does!
Katelyn G.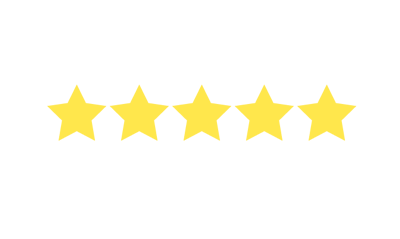 Very professional and a great job. I be using this detailer regularly. A PLUS
Mark F.
Now offering Fragrance Sprays to freshen your vehicle.
Apple Blossom | Gardenia | Violet | Pine
NO NEED TO COME TO US, WE COME TO YOU!
We are now offering scratch removal!
Our team of courteous and knowledgeable staff will walk you through our detailing process. We take our commitment to your needs seriously and work with determination and drive to help you achieve and exceed your expectations. Our vast experience and expertise will ensure a quality service that will leave you talking about our services to all of your friends!
100% MOBILE ● WE BRING WATER!
We are absolutely 100 % mobile and will come to you WHEREVER you are - at home, at work, at school, and the beach! ANYWHERE -
We bring everything needed to wash or detail your vehicle while you
Fully Insured
Now Taking Appointments for Corporate Clients
Welcome to Buffalo Auto Detailing!
Our team of courteous, knowledgeable staff will be with you every step of the way! Our years of auto detailing experience in the Buffalo area will ensure you understand your options and work with you to bring your vehicle back to like - new condition!
We are your local experts in keeping your vehicle in pristine condition! Our easy and convenient mobile car cleaning services come direct to your home or office on your schedule! We offer car detailing interior services such as vacuuming, steam cleaning, carpet cleaning, carpet shampooing and window cleaning. We will make your vehicle sparkle and shine with our exterior vehicle services such as washing, professional waxing and ceramic coating!
We are your number one Buffalo area car cleaning and auto detailing company!
We can take any smell out of your vehicle
such as cigar or cigarette smoke
Give us a call today!
100% MOBILE ● WE BRING WATER! ● WE BRING THE POWER!
Exterior Detailing
We are now offering scratch removal!
We do sanitize and use high-temperature steamer to kill bacteria, also include an exterior wash and wax, interior vacuuming, window cleaning, and surface polishing.
Learn More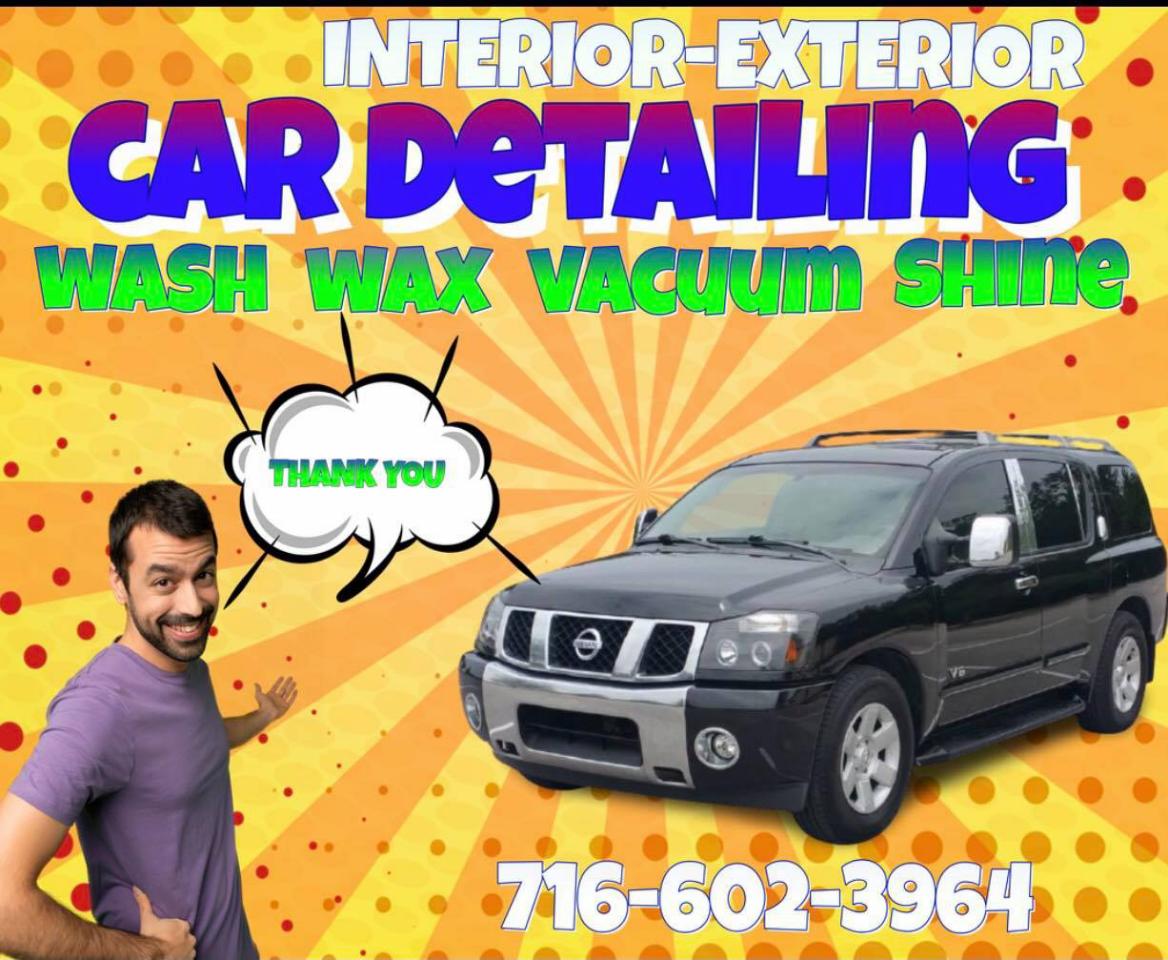 DON'T WAIT IN LINE AT THE SHOP
WE COME TO YOU!
WE CAN COME TO YOUR OFFICE OR HOME BUSINESS.
Unique challenges require customized solutions. Our team works with each new client to evaluate yur detailing needs. We take pride in being able to offer robust solutions while providing personalized service and high-quality services with products you can trust. We offer a dedicated and motivated staff that will work with you through each phase of your project.
Service Areas
Serving, but not limited to the following areas:
Akron, Alden, Amherst, East Amherst, Angola, East Aurora, Buffalo, Clarence, Clarence Center, Depew, Eden, Elma, Getzville, Hamburg, Jamestown, Kenmore, Lancaster, Lakeview, Lockport, Orchard Park, Pendelton, Pittsford, Pittsburgh, Rochester, West Seneca, Tonawanda, North Tonawanda, Wheatfield and Williamsville