Carpet & Uphostery Cleaning
4 ROOM / AREA SPECIAL
UPHOLSTERY, CLEANING, PET STAIN AND ODOR REMOVAL CARPET CLEANING
ONLY

$130
FOR ROOM SPECIAL CALL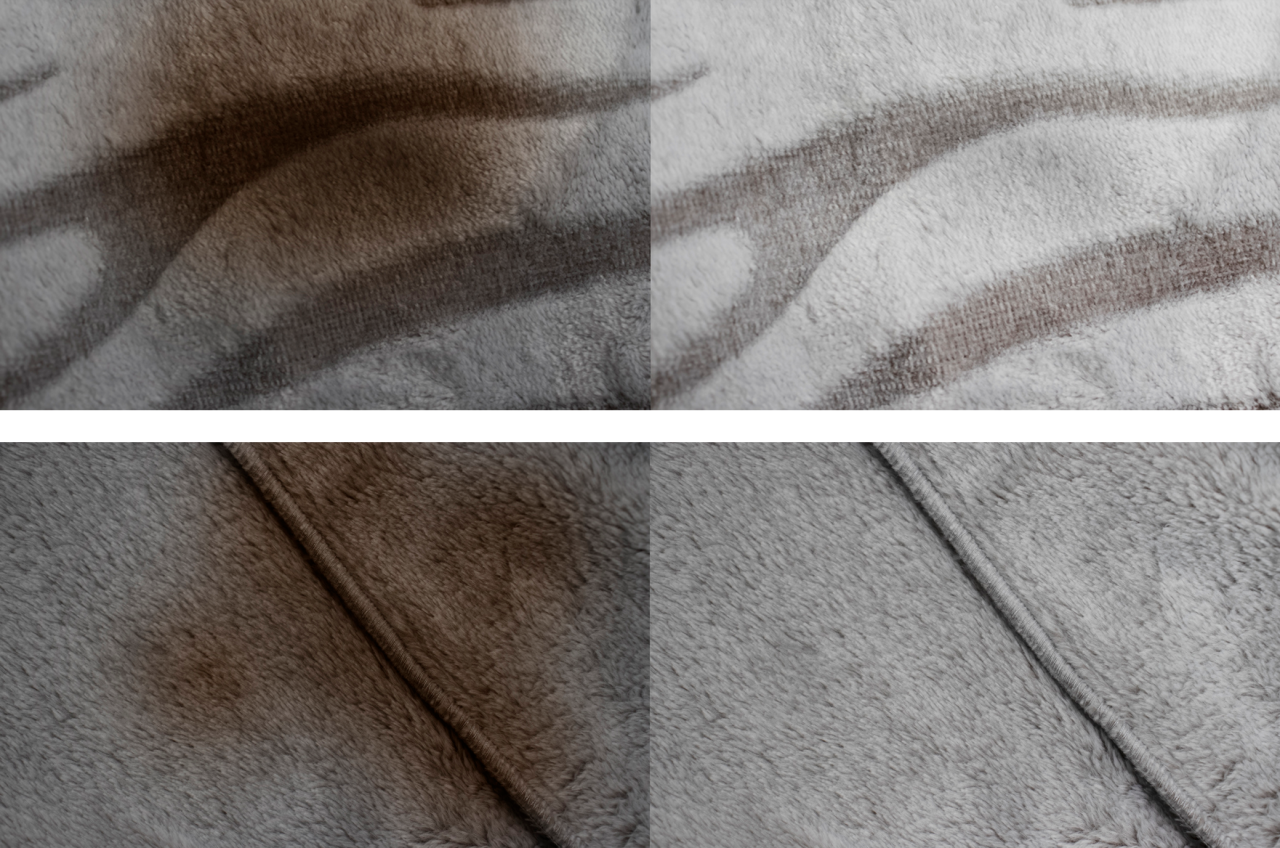 We are specially trained to clean hard-to-remove stains like red wine, ketchup, Kool-Aid, juice, pet stains, and other difficult contaminants. Call the cleaning team at Buffalo Auto Detailing today
We Clean More than Just Cars!
Get Your Home in Order for the Holidays!
We'll help remove dirt, stains, allergens, pet odor, and much more from your home with professional carpet cleaning.
Reduce or remove stains, odors, and maintain the service life of your carpet with professional carpet cleaning services from Buffalo Auto Detailing.
We have a commercial-quality cleaner that heats above 300 degrees. What this means to you is that your carpets and upholstery get deep cleaned with hot water extraction, so our cleaning solutions remove deep-set stains, pet odors, and other contaminants. We use environmentally friendly cleaning products that are commercial grade, and contain deodorizers to leave your home smelling clean and fresh.
.
We can professionally clean
Carpets
Area Rugs
Sofas
Sectionals
Cushions
Ottomans
Upholstered Headboards
Matresses
Dining Chairs
and More!
We offer flexible appointments and are responsive to emergency cleaning needs. Buffalo Auto Detail is more than just professional automotive detailing. We have a full range of home services to offer, from carpet and upholstery cleaning to pressure washing. Contact us today.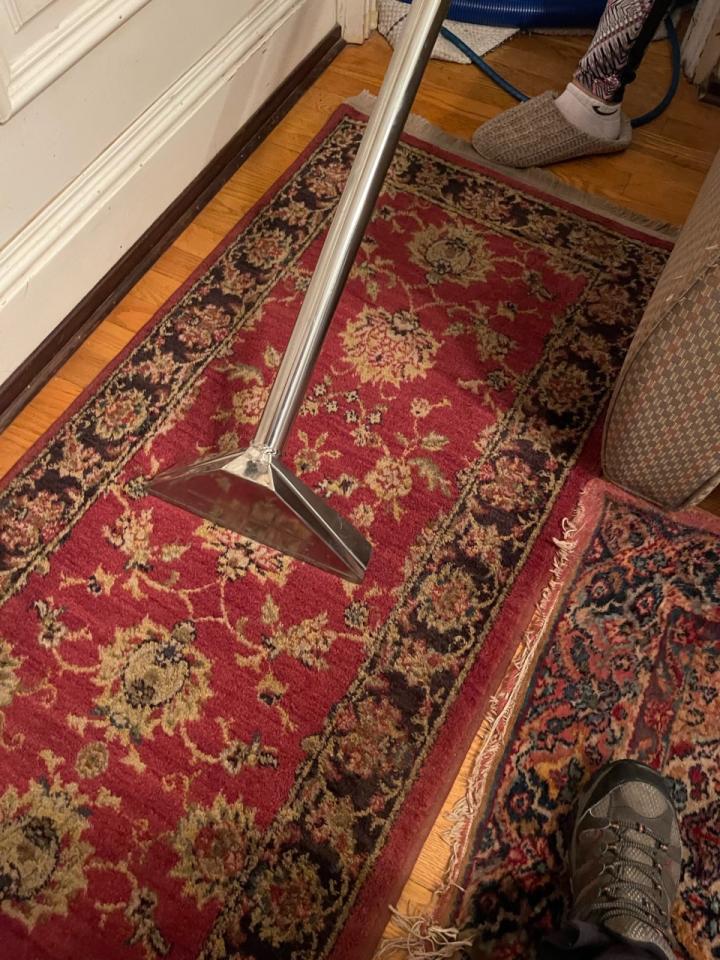 Chair Back and Seat Cleaning
Cushion Cleaning and Steam Cleaning