Prices change depending on size of vehicle.
Service Fee for traveling outside of the Buffalo area.
Contact Us Today! We Look Forward To Servicing You!
We also remove dog hair!
Be sure to mention if you need dog hair removal when you call for a quote!
mobile service #1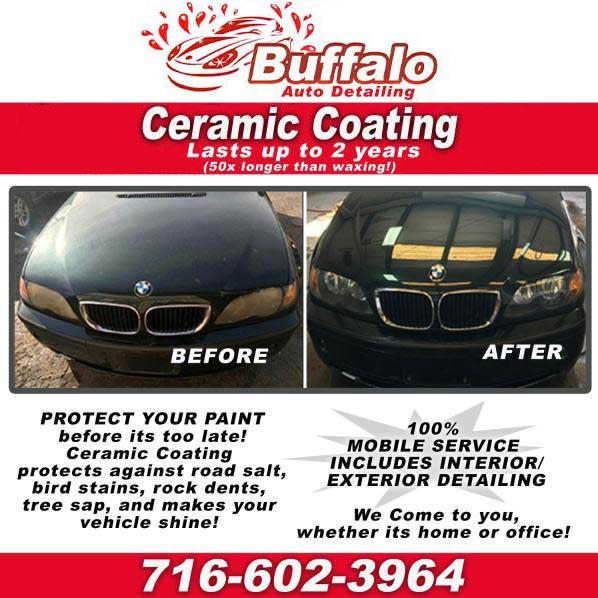 mobile service #2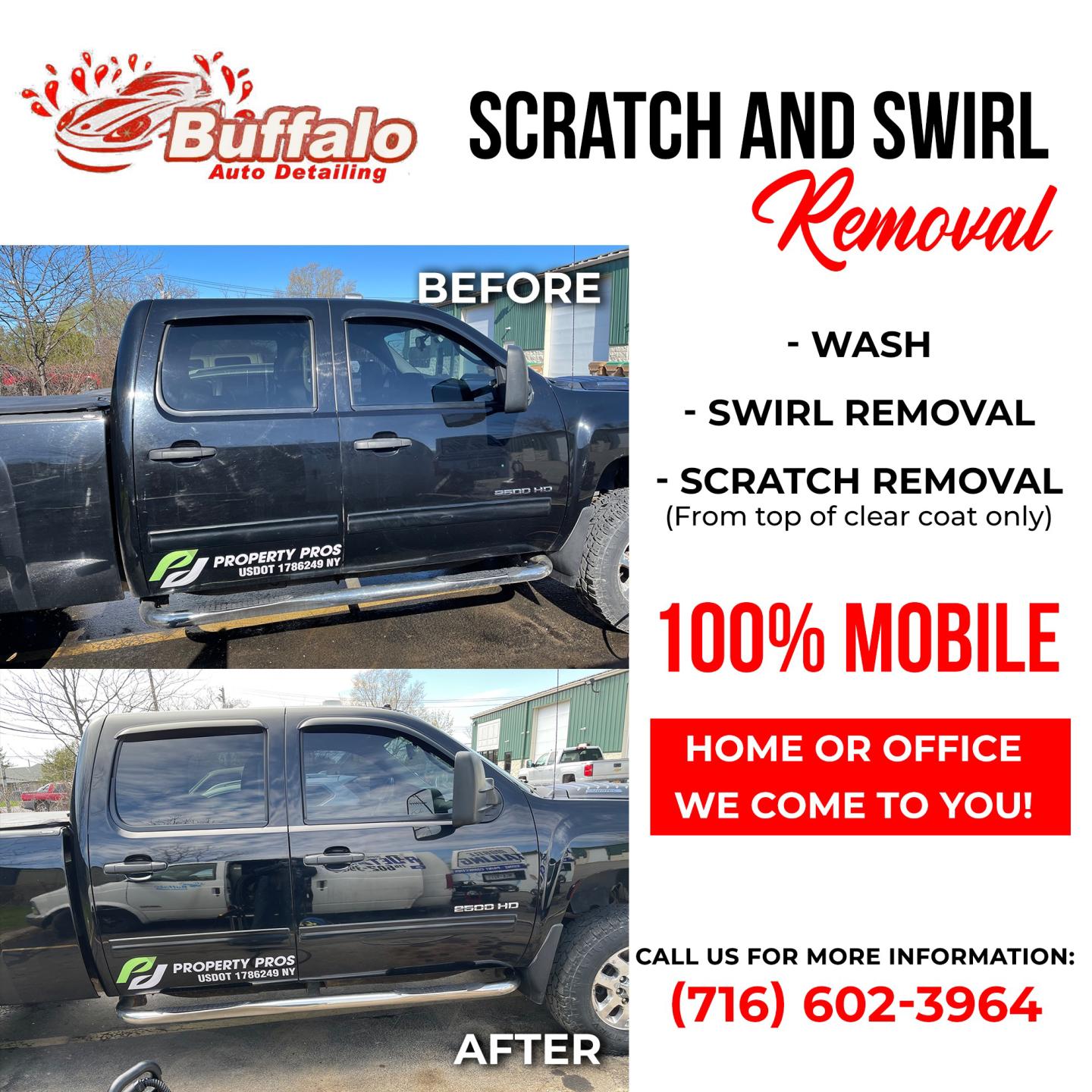 mobile service #3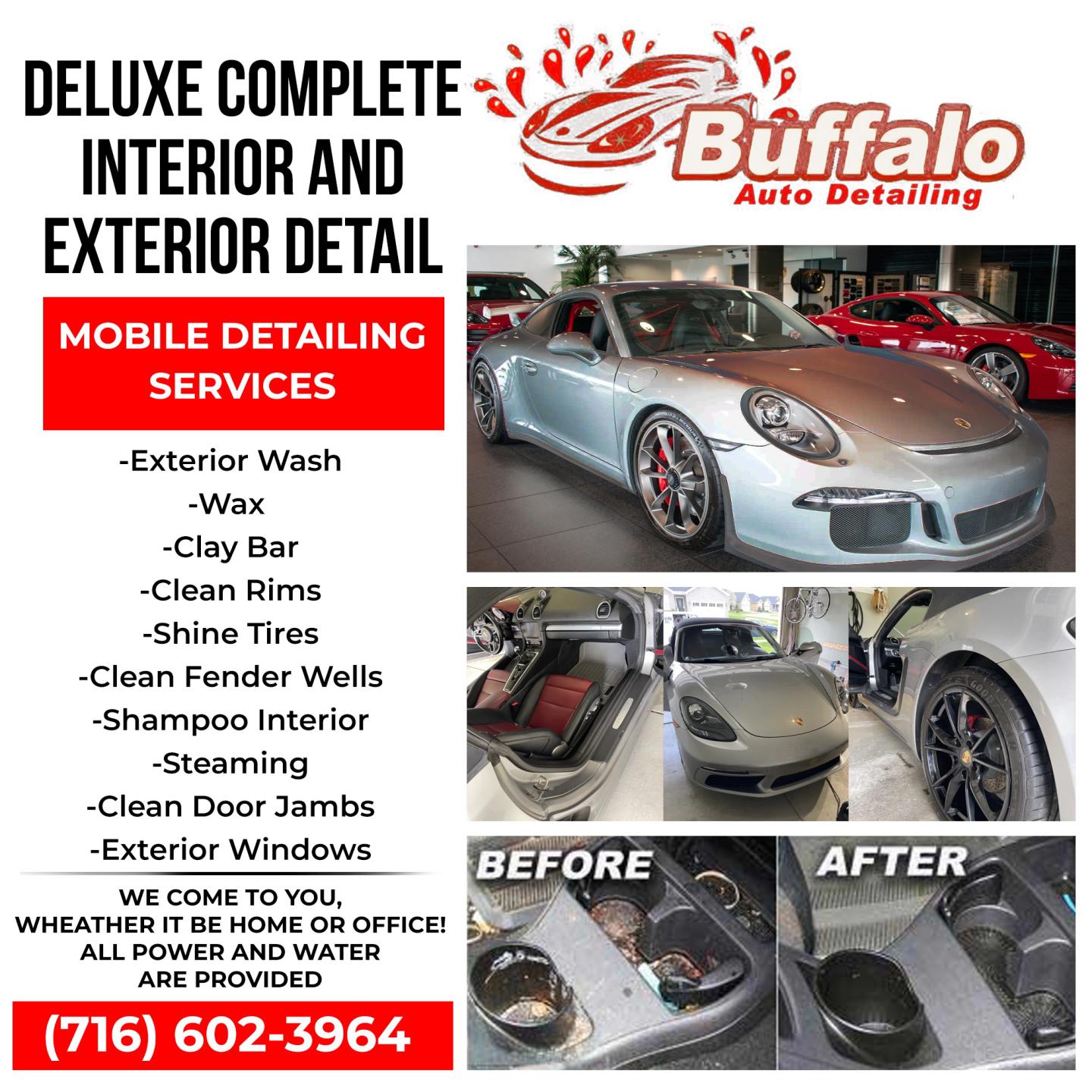 mobile service #4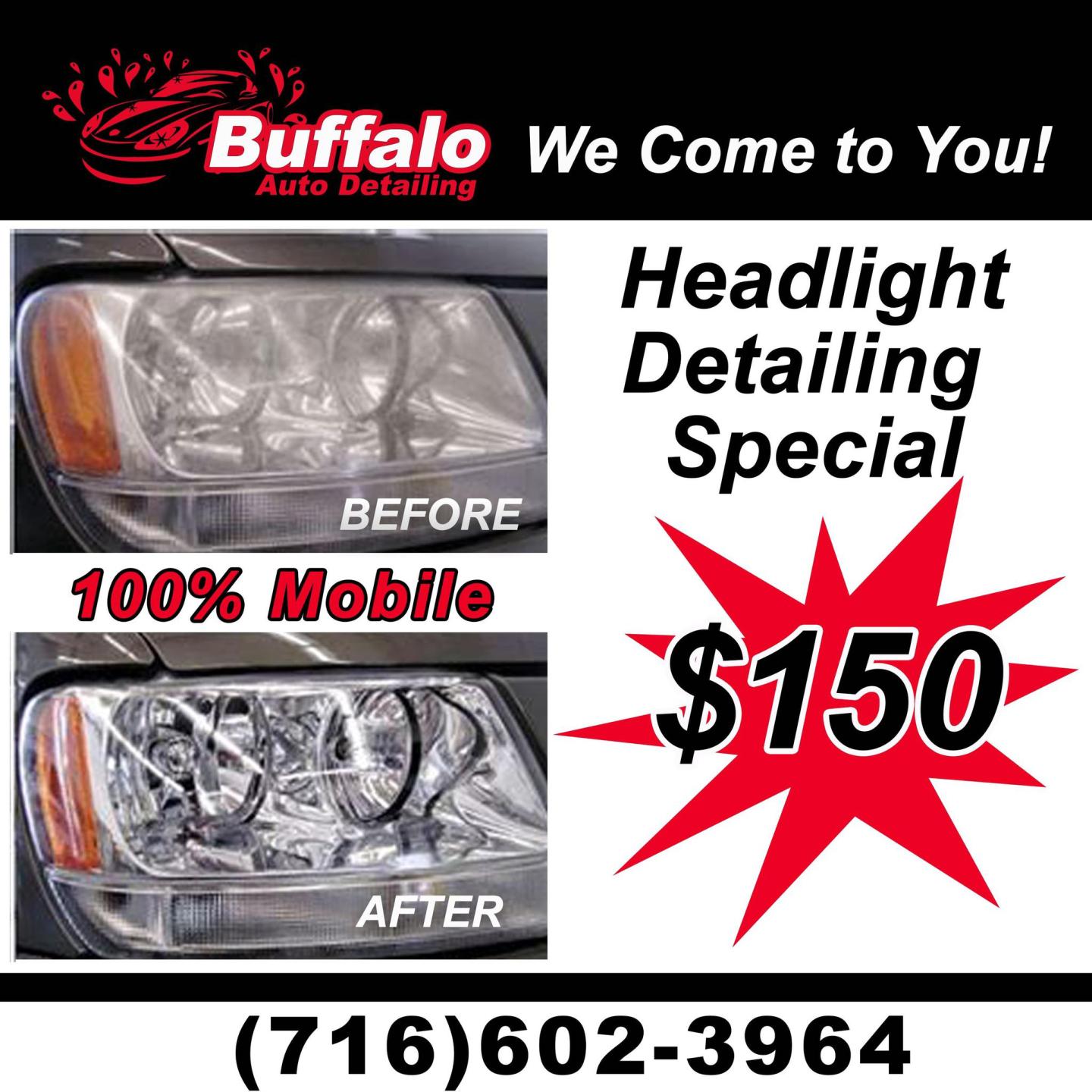 mobile service #5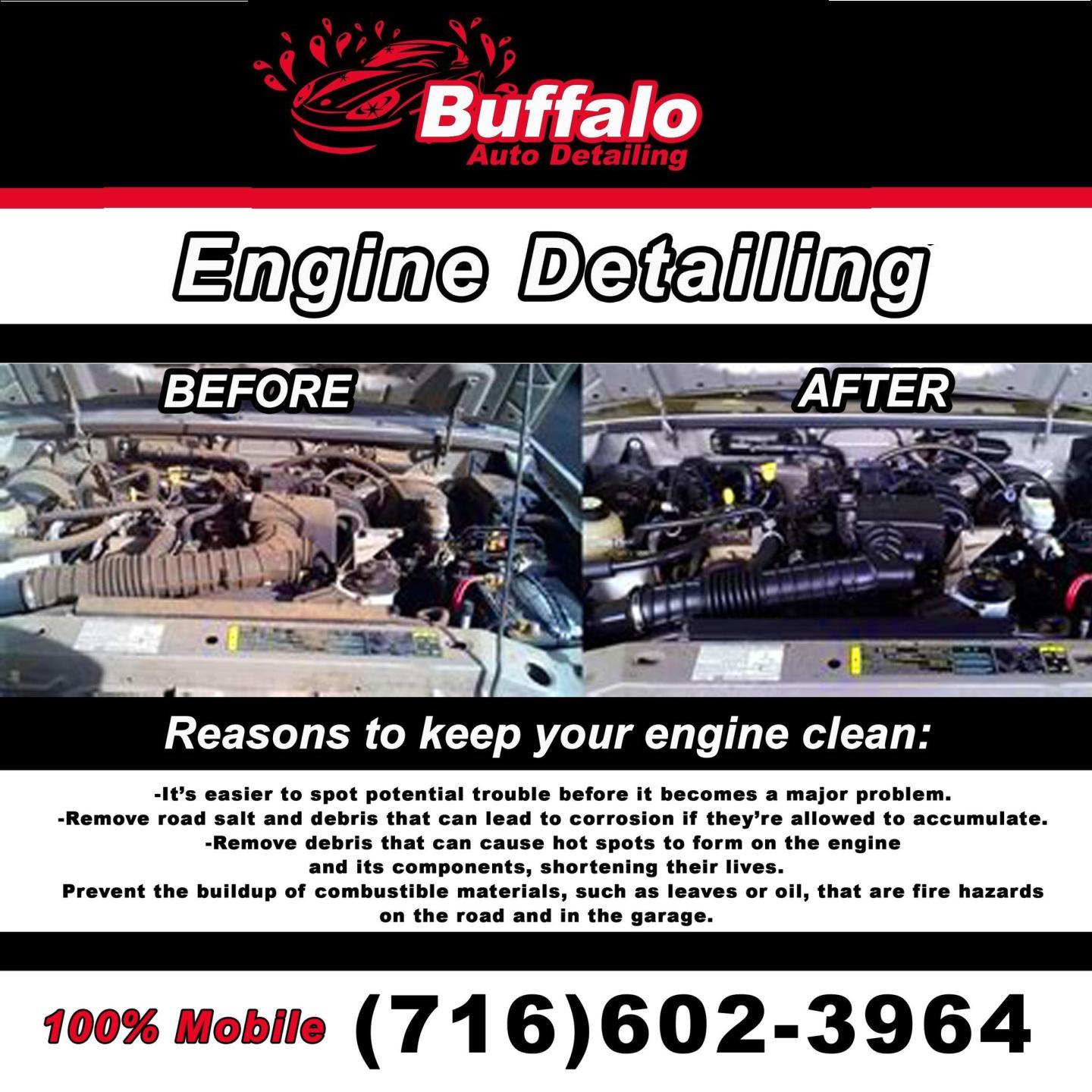 mobile service #6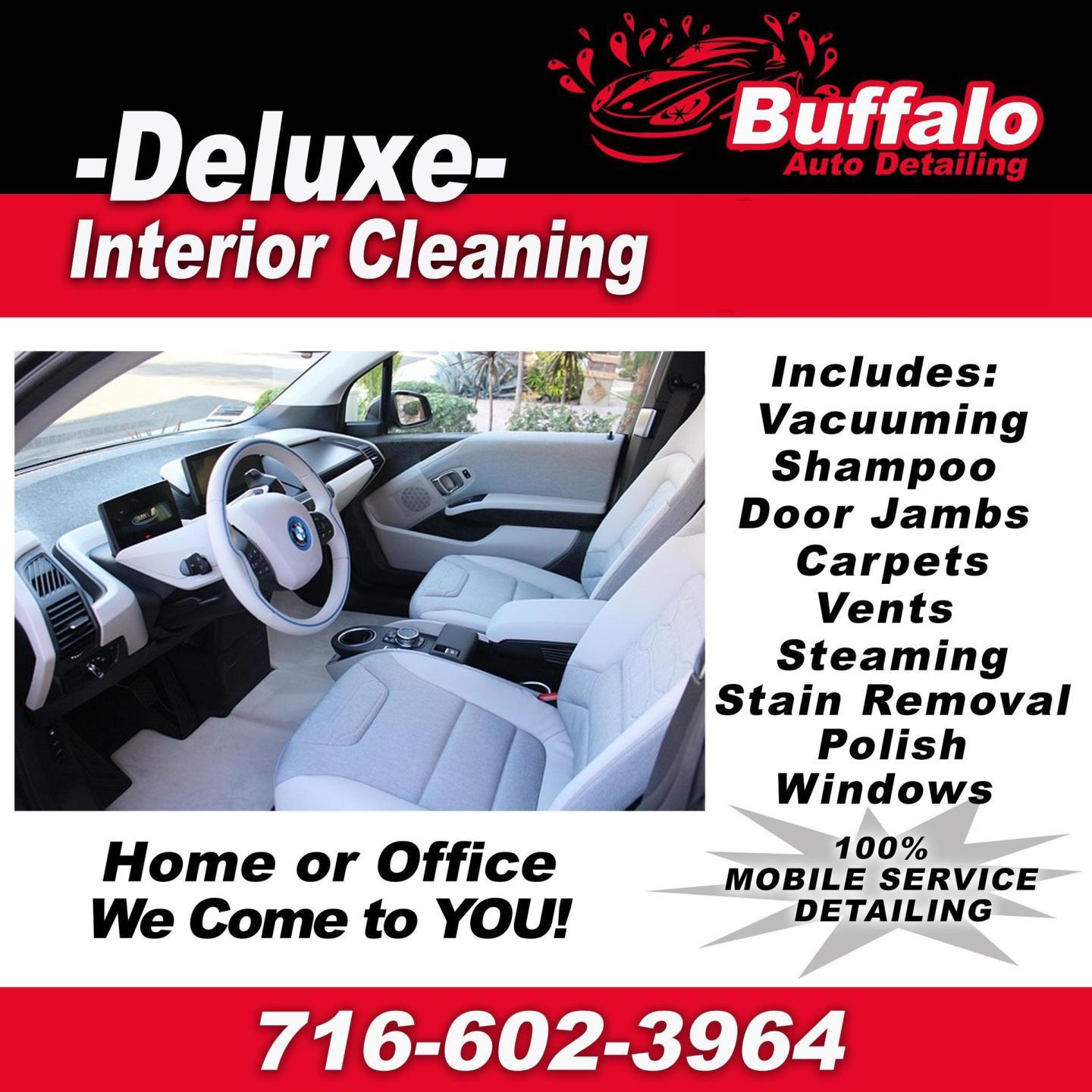 Get Started Today!
We pride ourselves on delivering personal, tailored and quality services
Service Areas
Serving, but not limited to the following areas:
Williamsville, Clarence, Clarence Center, Lancaster, Getzville, Amherst, East Amherst, Depew, Orchard Park, Lakeview, Hamburg, West Seneca, East Aurora, Elma, North Tonawanda, Tonawanda, Lockport, Pendelton, Wheatfield, Kenmore, Alden and Akron.