Prices change depending on size of vehicle.
Service Fee for traveling outside of the Buffalo area.
Contact Us Today! We Look Forward To Servicing You!
We also remove dog hair!
Be sure to mention if you need dog hair removal when you call for a quote!
Now Offering Hay Removal!
Do you need odor removal from your vehicle?
Cigar Smoke, Cigarette Smoke, Pet Urine, Food
We start by using an ozone machine which gets rid of all kinds of odors AND kills viruses. This can take up to 2 hours to remove the odors trapped in your vehicle. Once smells have been removed, you can choose from the follow fragrances: Apple Blossom, Gardenia, Violet and Pine.
Contact Us Today!
Book Now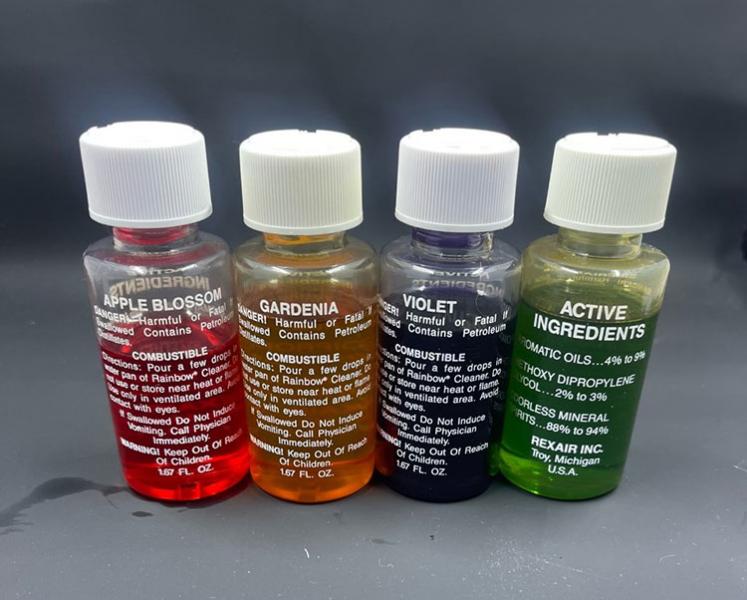 Get Started Today!
We pride ourselves on delivering personal, tailored and quality services